There is no doubt that a gynecologist must be a top specialist. But above all, a gynecologist must be YOUR top specialist. Such a specialist must be experienced, attentive and personal.
Euromed In Vitro gynecological clinic was opened in 2010 in the centre of Saint-Petersburg.
Prior to this, the clinic existed as a gynecological department of Euromed Clinic.
But it needed more space, so we created a specialized clinic for the treatment of infertility, developed surgery and doubled our team of the experienced specialists.
The medical experience of Euromed In Vitro reproductive specialists exceeds 15 years.
We treat the entire spectrum of gynecological diseases, use all methods of assisted reproductive treatment, observe pregnancy, and apply surgical methods in gynecology.
We have adopted the best features such as customer-centered approach and European healthcare standards.
Please meet the gynecologists of Euromed Clinic. We believe that only moving to another city will make you think about replacing our doctor.
Our doctors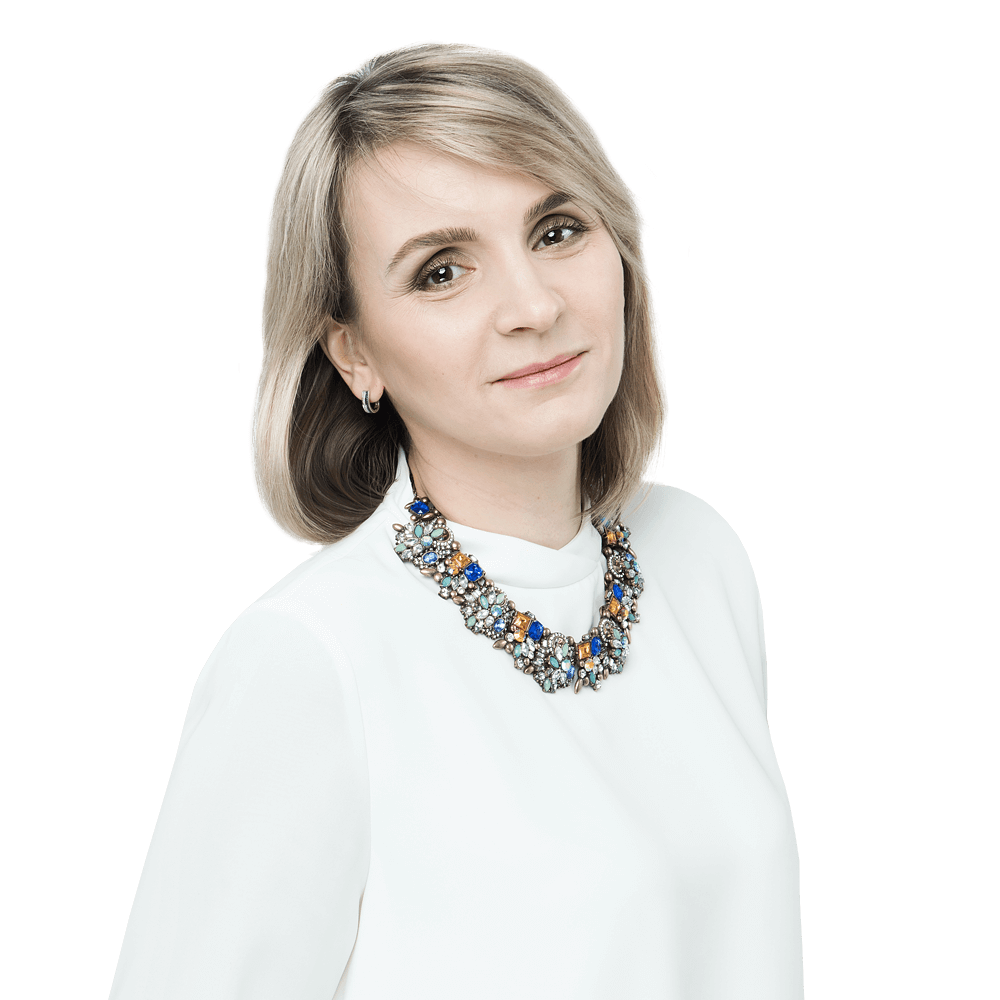 Ph.D (Medicine)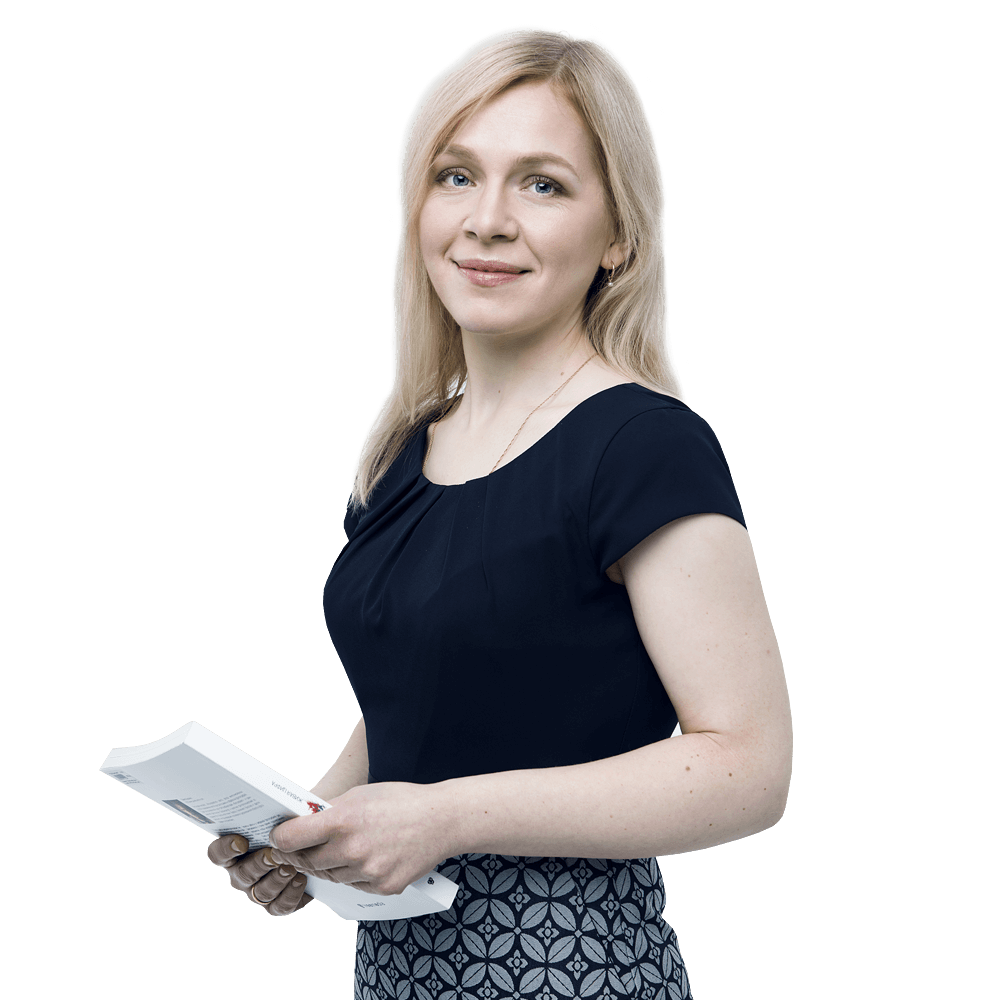 Ph.D (Medicine)
Euromed gynecology clinic: gynecologist consultation and appointment in Saint-Petersburg
Gynecology is an intimate branch of medicine. The gift of childbirth is directly related to women's health issues, nevertheless it is considered to be a dear and mystical blessing. Today, delivery dates of both the first and subsequent children are quite shifted. This is caused by the decline from traditional forms of marriage, urban life and possibilities of modern medicine. Therefore, a baby's health depends on his mother's health in a wider age range.
The most modern gynecology clinics of Saint-Petersburg have developed special standards on supervision of women whose age used to be considered as undesirable in terms of Soviet medicine. Today, such practice is not only appropriate, but even required. It is worth making an appointment with us, because at Euromed Gynecology Clinic you can see for yourself the effectiveness of the modern scientific approach for late pregnancy observation.
Women's intimate health is quite valuable, even when it doesn't concern pregnancy planning. It directly affects the quality of life, including sexual relationships. It is with a referral to a gynecologist that the examination of patients in any venereal medical institution begins. This specialist will help you to draw up a general clinical picture, which will be the key to effective treatment.
We offer the following services:
family planning and contraception counseling;
preventive examinations;
diagnostics and treatment;
ultrasound examination;
all kinds of gynecological surgeries, including laparoscopy and hysteroscopy;
non-surgical laser treatment;
gynecological examination.
Pregnancy checks:
prenatal care and registration;
issuance of related documents (official prenatal record);
registration of a maternity leave and a temporary disability leave;
preparation of documents for submission to social services;
recommendations on daily routine, diet and physical exercises for pregnant women (gymnastics video course);
comprehensive dynamic monitoring of fetal development and maternal health;
II level ultrasound prenatal screening of congenital malformations of the fetus (detection of hereditary diseases of the fetus);
fetal cardiotocography;
dopplerometry;
psychological training of a married couple before birth;
prevention of Rh-conflict between mother and fetus;
organization of childbirth in Saint-Petersburg taking into account individual wishes and the choice of an obstetrician-gynecologist.
We treat the following diseases:
menstrual irregularities;
climacteric syndrome;
infertility;
ovarian failure;
uterine cervix diseases;
urogenital infectious diseases (including inflammatory diseases of the pelvic organs, diseases of the lower genital organs, STDs);
genital endometriosis;
uterine myoma;
ovarian retention formations.
How to book an appointment?
Online appointment is the fastest and most convenient way. It is available 24 hours a day, 7 days a week. It takes less than 5 minutes to schedule!
You can also call us at + 7 812 327 03 01 (24/7), and the call-centre specialists will schedule an appointment whenever convenient to you.
Hello,I send my appreciation to your clinic where I received very good services. If you had my email in September, you may pu...
Good evening,
My stay in the Euromed … is a good memory.We have been nicely welcome at the reception the day of my arriv...
Dear Euromed's Team, First of all, thank you for your kind service and help us during our difficult time in St.Petersburg, w...
Thank you, the attention I received was thorough and I was very pleased that your lovely receptionist was able to deal direct...
Hello Euromed Clinic.Prompt, helpful, professional and thorough. Reassured us for the remainder of our around the world trip. Very good experience.
Dear doctors and nurses at Euromed.
I am writing to thank all of you for your excellent treatment during my stay in the cl...
Excelente atención. El médico vino a mi hotel y pudo solucionar mi problema con gran profesionalismo. Muy contenta por el ser...
Hello, I would like to say thank Bykova Anna - obstetrician-gynecologist- for her professionalism and care. I was pleasantly ...
Big thanks to Dr Anna Bykova, she has been my companion during my 9 months journey of pregnancy. My constant support. She was...